Our partners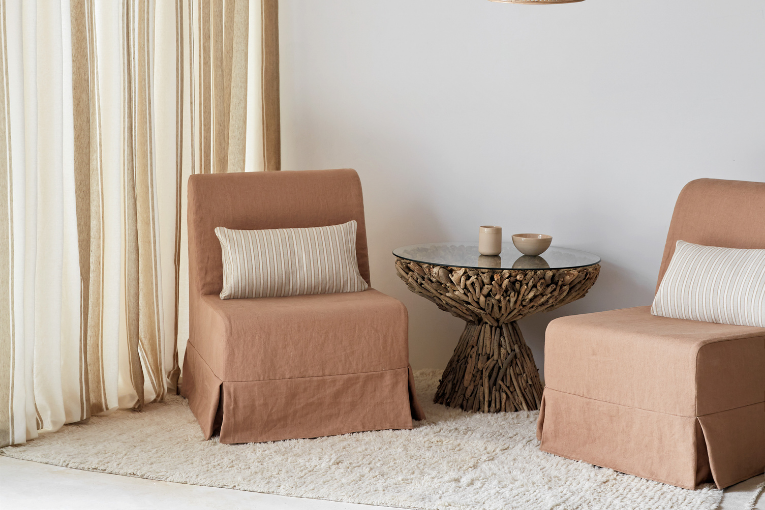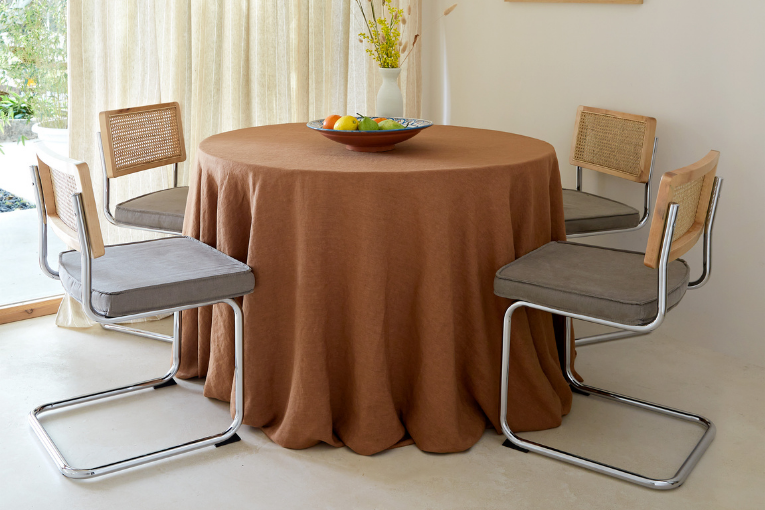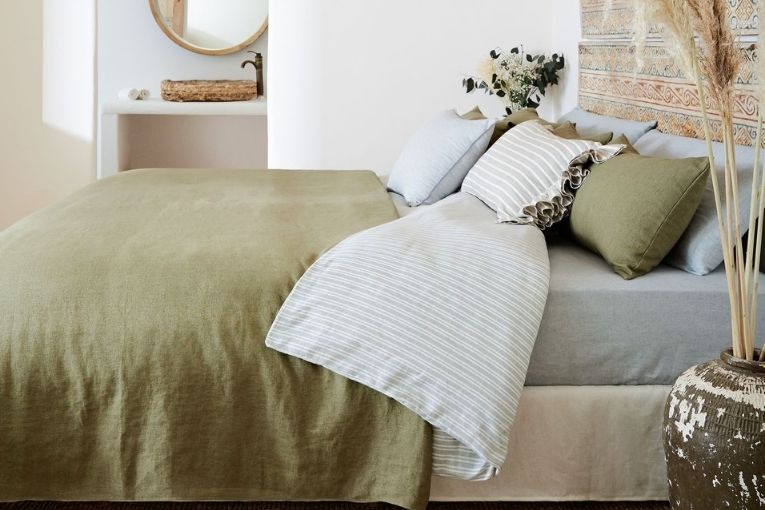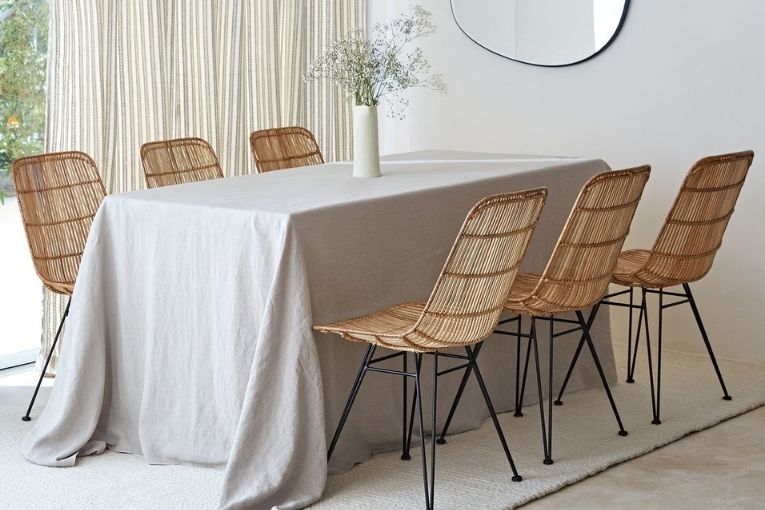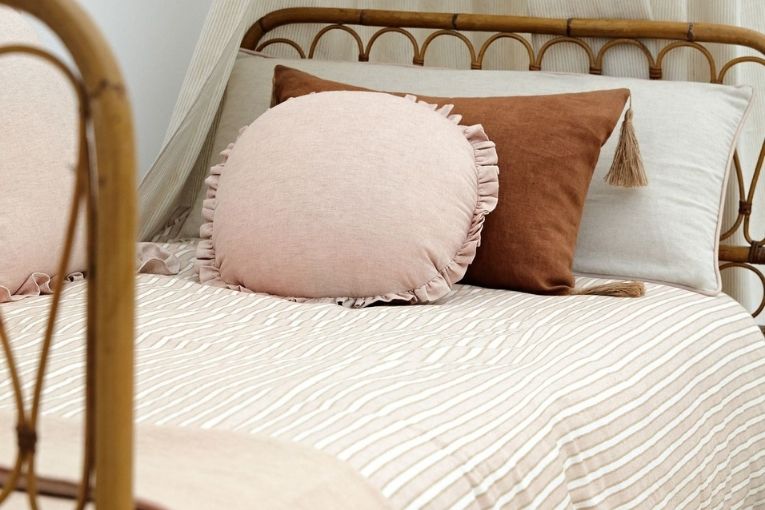 Alhambra is a Spanish company with 40 years of experience, offering modern solutions and highest quality products valued by design studios in over 100 countries.
Alhambra sets itself apart from competitors by offering a fresh perspective, bold individualist choices and unconventional approaches to form. Textures, patterns and colour intertwine playfully in a series of beautiful fabrics, which will be excellent additions to any bold modern interior.
The fabrics are an excellent choice, especially for those on the look out for unconventional solutions and highly personalised spaces.
Read more