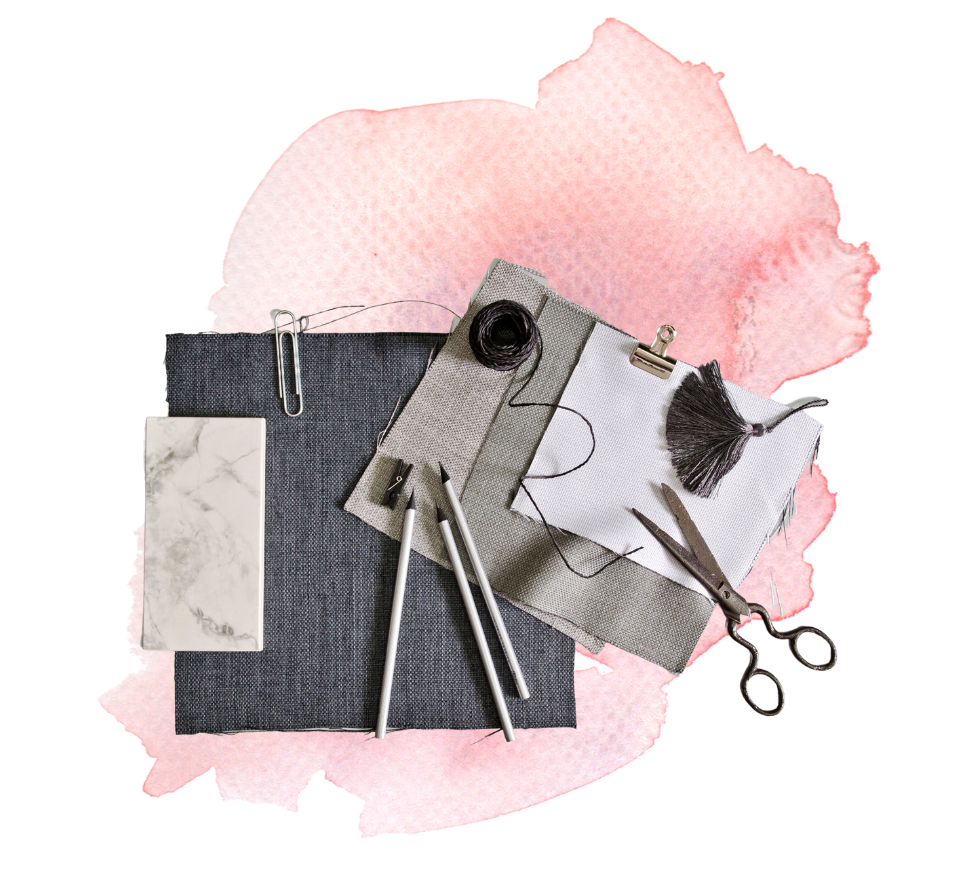 WE SUPPORT EXPERIENCE
Extensive experience and years of presence on the market allow us to cooperate with the largest and best fabric manufacturers from around the world. Thanks to this, we create unique Ridex collections. The Ridex warehouse is a huge space for countless meters of fabrics. According to statistics, 96% of our offer is available immediately. Our partners can order fabrics from 1m.
PARTNER FOR YEARS
We are constantly expanding the Ridex collection with patterns and colors that fit in with global trends. We guarantee the availability of all fabrics for a minimum of 3 years. We also respect the timeless classics, which is why some of the designs are in continuous sale, some even for 27 years!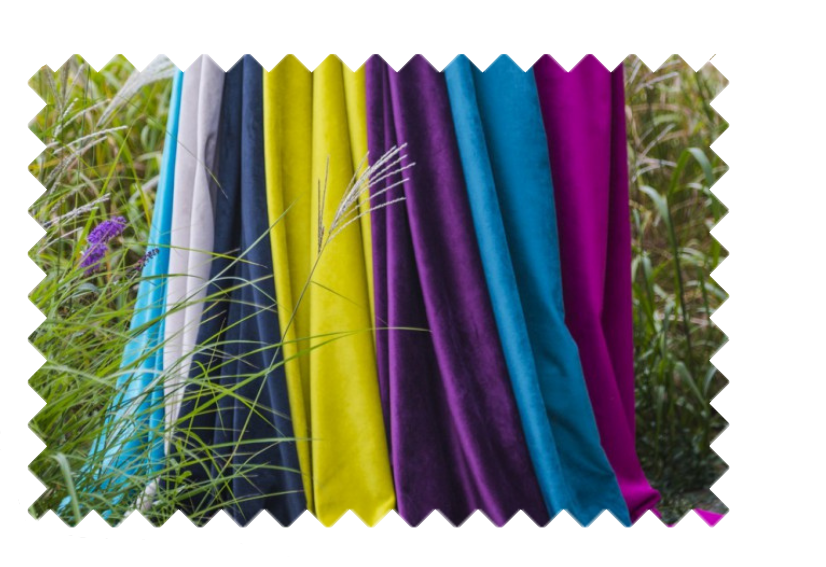 AESTHETICS FIRST
We want to present our fabrics as faithfully as possible, which is why we present all collections in practical and aesthetic samplers and catalogs. Each one contains a large piece of fabric that best shows the properties of the material. We always have the samples of the newest collections in stock so that new products can be delivered to you quickly.
CREATION, PRESENTATION, POSSIBILITIES
The attractiveness of our offer consists not only of the highest quality materials, but also a special loyalty program. Thanks to it, fabrics from the entire RIDEX collection are available at even better prices! Efficient service and quick order fulfillment mean that the delivery of materials does not take more than 72 hours.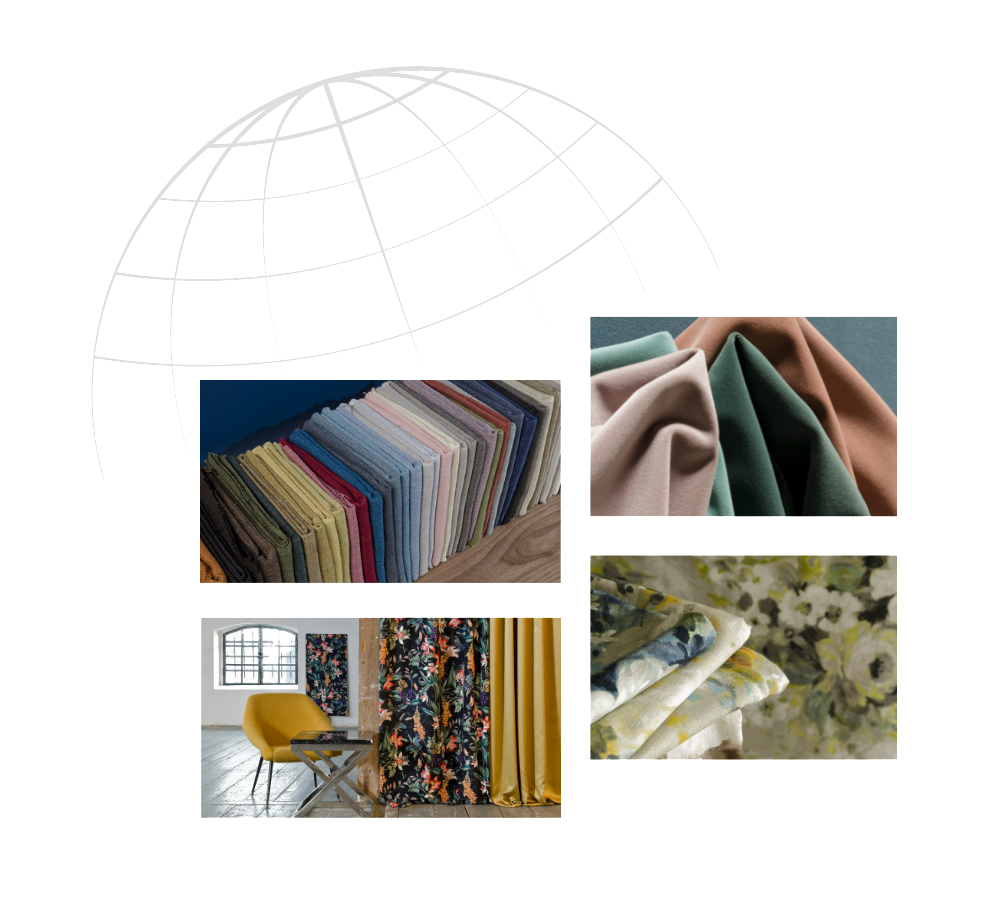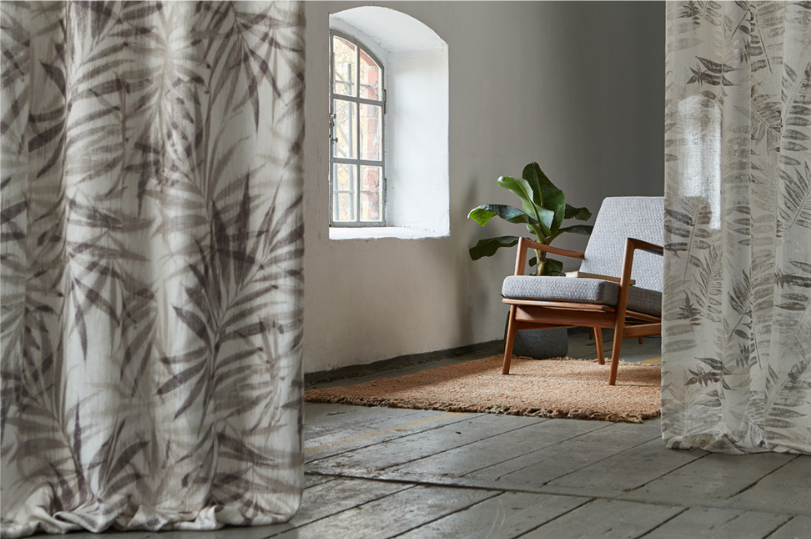 GOOD STYLE AND THE LATEST TRENDS
Tasteful interiors, good style and the latest trends are our motto and passion, which have guided our activities for 25 years. We have the competence that allows us to provide substantive assistance in the field of window decoration and stylish spaces. We know how important it is to show the fabric in the design. Therefore, we provide you with the textures of all fabrics from the Ridex collection, necessary for creating visualizations, and we are happy to share the materials needed for PR.