History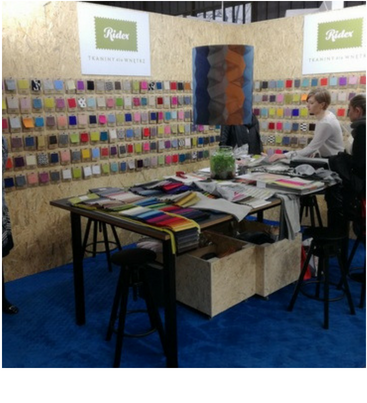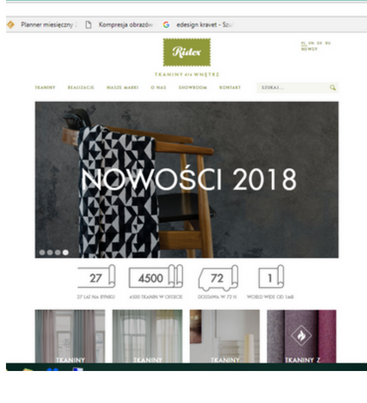 We are constantly go forward, We change the image of our website and we attend for the first time at Arena Design in Poznań
2018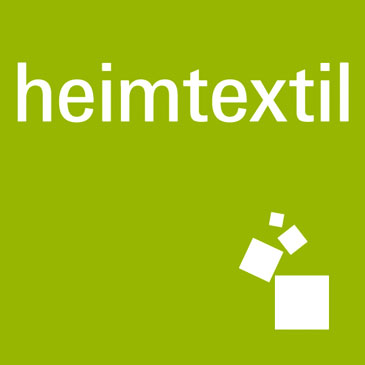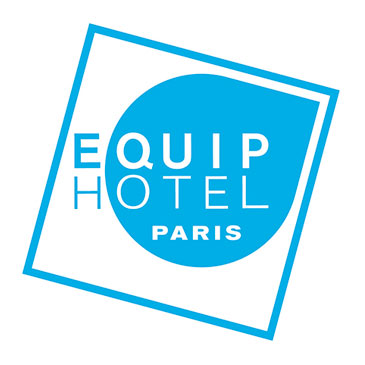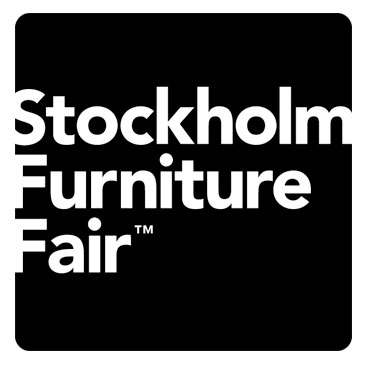 We participate in the largest and most important textile industry fair in the world. For us, HEIMTEXTIL means new opportunities and exciting avenues for development.
2017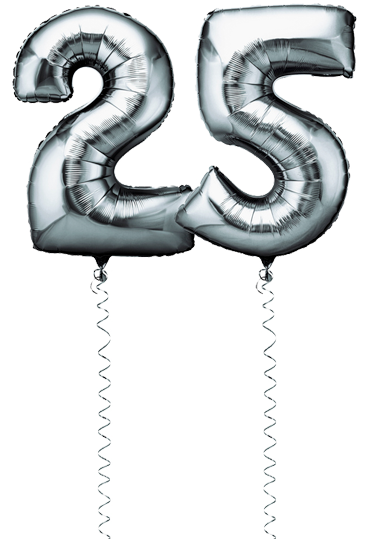 Celebrating the 25th anniversary of the company. Our team keeps growing; we have sold millions of metres of fabrics, completed hundreds of projects and implemented a multitude of successful plans.
2016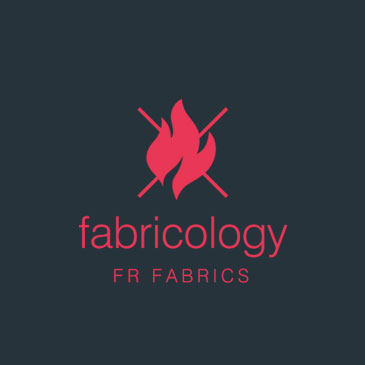 Fabricology, a renowned producer of fire retardant fabrics, joins our supplier family.
2015
Ridex introduces new technologies. The company logo is redesigned to achieve a sleeker, modern look. Our motto becomes: fabrics for interiors.
2014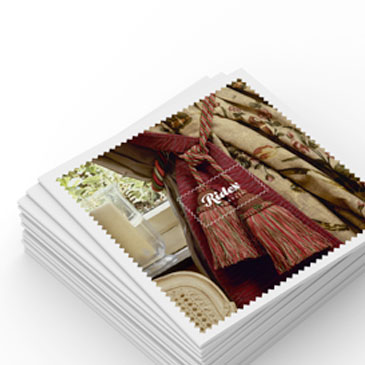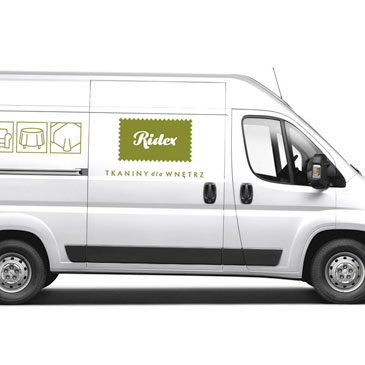 Over the years, we add more trends and patterns to the company portfolio. Our offer expands to include upholstery fabrics. The management undergoes some changes as the company is given over to the younger generation.
2012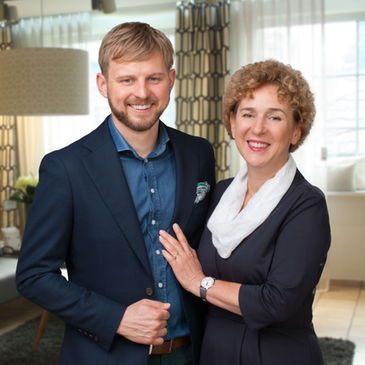 We become distributors of many global brands that entrust us with their representation in Poland. Our offer expands to include collections of renowned partners from Great Britain, the US and Spain.
2009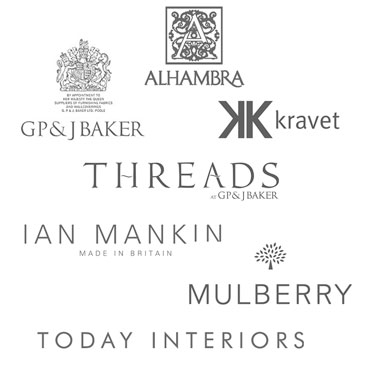 Extension of the headquarters in Poznań. Additional space is adapted as a warehouse that currently stores approximately 3 000 000 metres of fabrics.
2008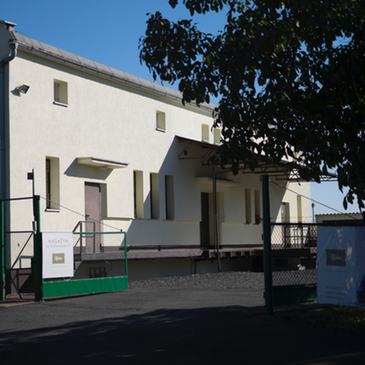 Ridex begins work in the hotel interior industry. We broaden our portfolio by adding high performance certified fire retardant fabrics.
2005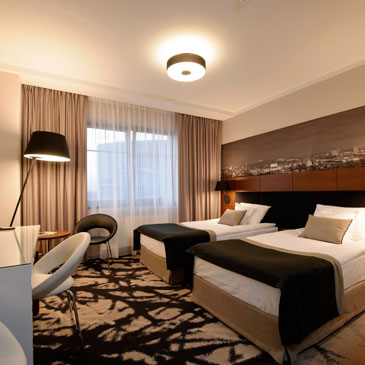 For the first time we present our products at the Home Decor fair. Our silk fabric Shiva becomes an instant bestseller.
2000
Revision of company structure. Thanks to the changes, our stores became more inviting to customers and the unique collections of curtains and draperies are now showcased effectively.
1999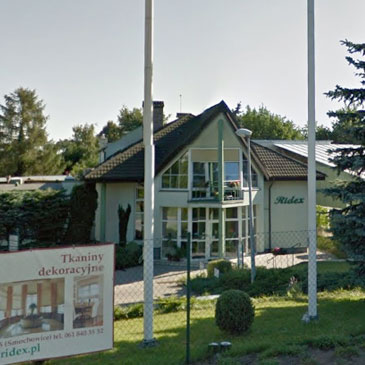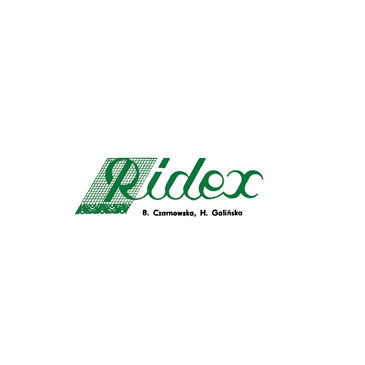 Ridex is founded by Barbara Czarnowska. Today, her work as the head of the company allows her to follow a passion for beauty and fabrics of remarkable quality.
1991