Meet us
WITH A PASSION FOR BEAUTY
'When I started Ridex 30 years ago I never had the dream to build Ridex to what it is now: a strong family business build on a strong foundation of the Ridex team and the relationships with our customers'.
Especially in the beginning Ridex has grown quite organically; achieving the next step automatically showed the way to the next goal'. '30 years of Ridex means also experiencing many ups and downs. Each made us even stronger, what is a powerful strength of the Ridex team.
One of the main 'ups' for me and Ridex was the moment when my son Stefan joined us in 2016. Stefan made the family business stronger and secured continuity'. Word of RIDEX owner Barbara Czarnowska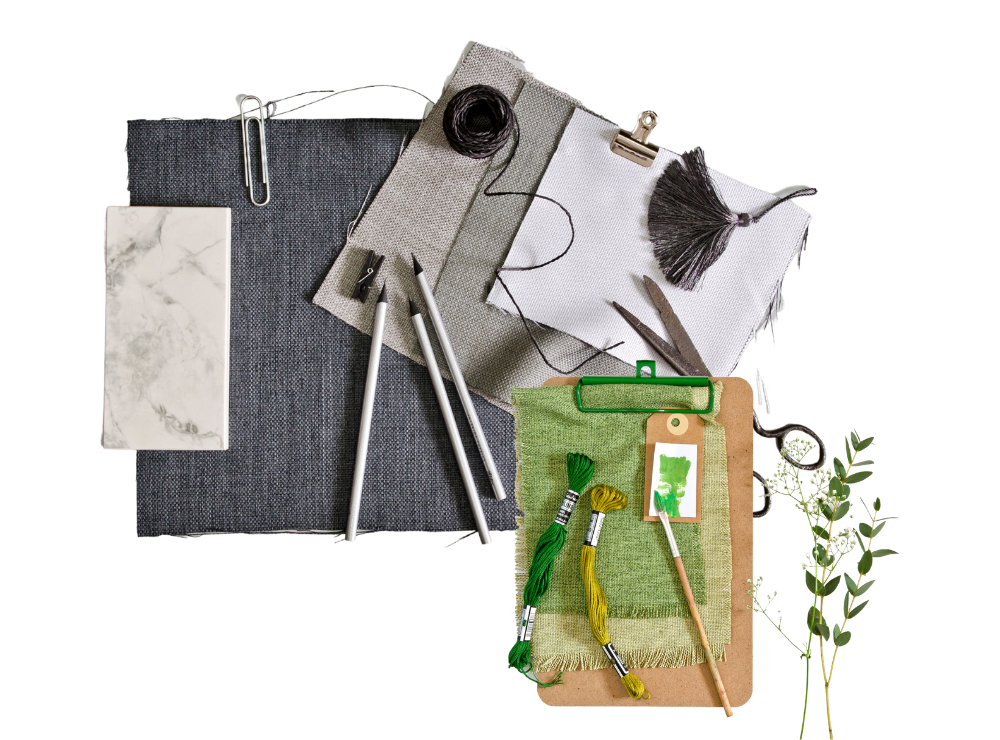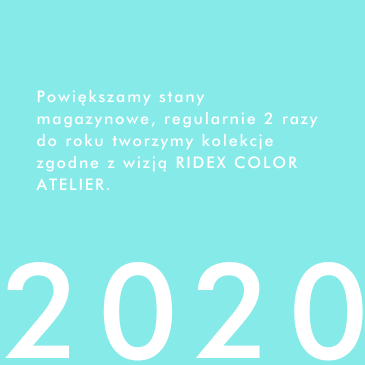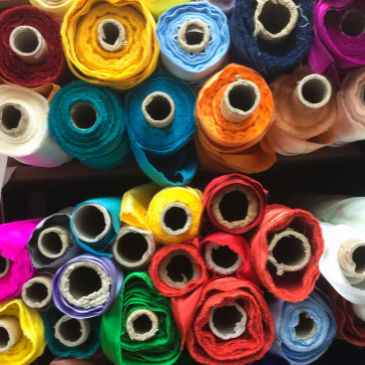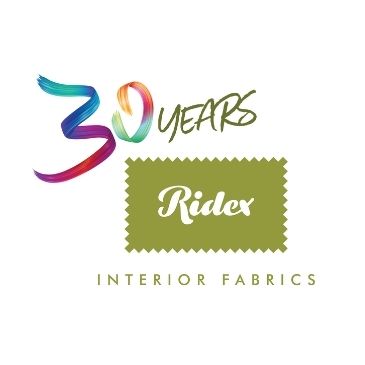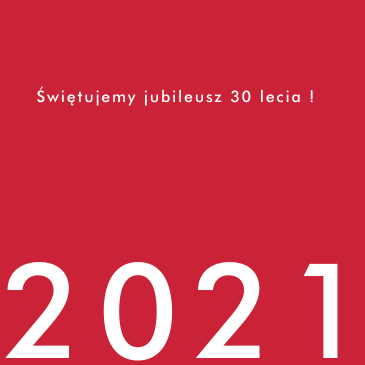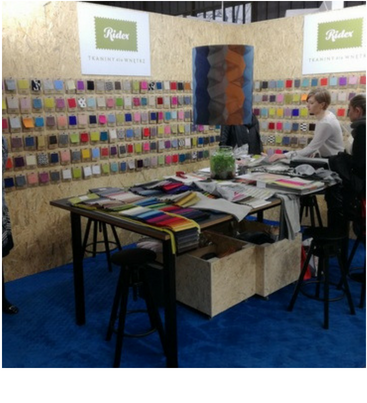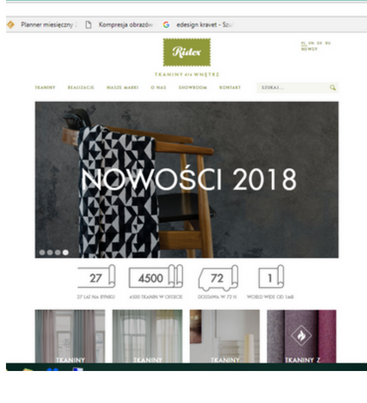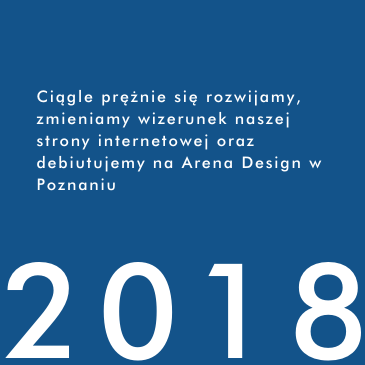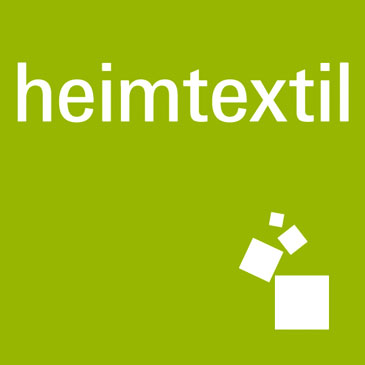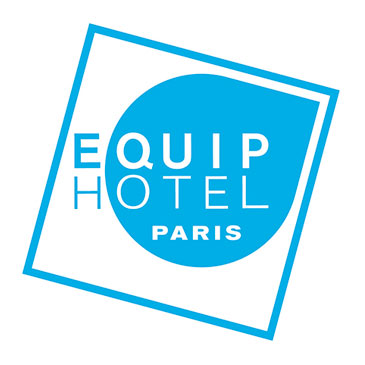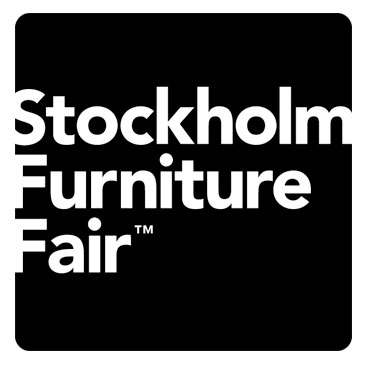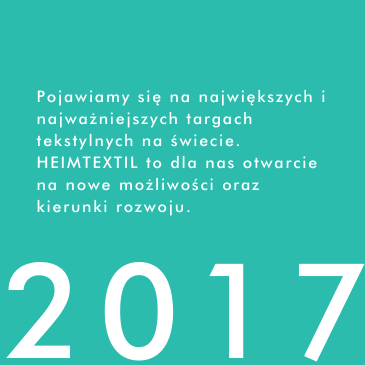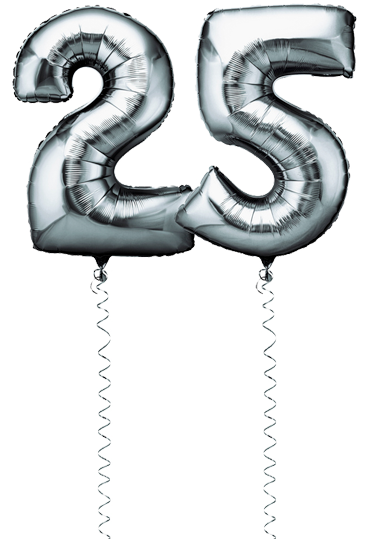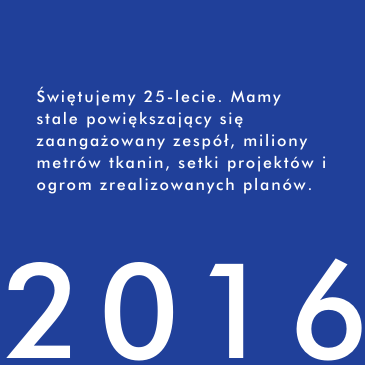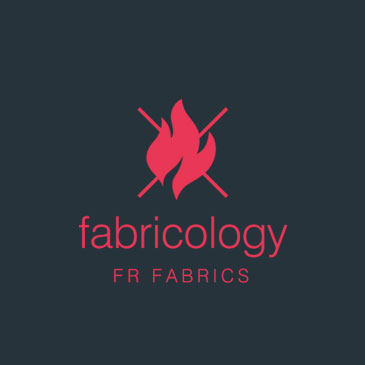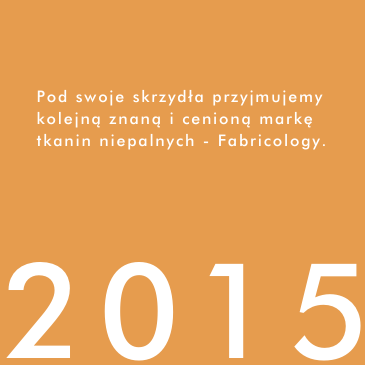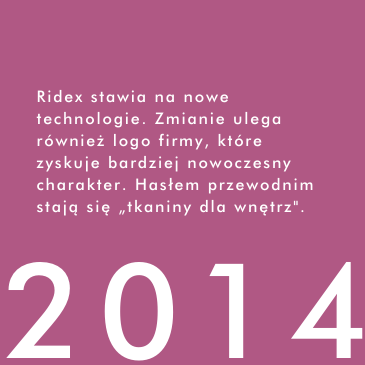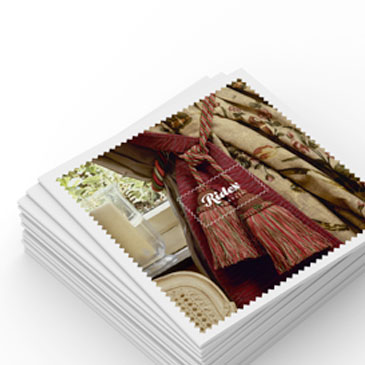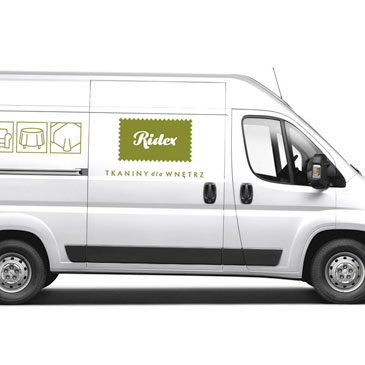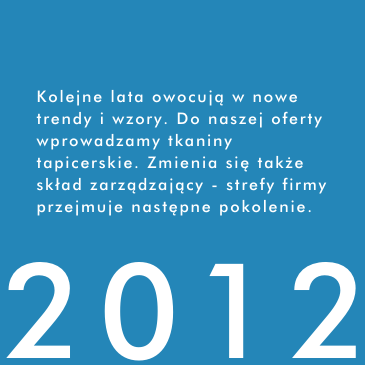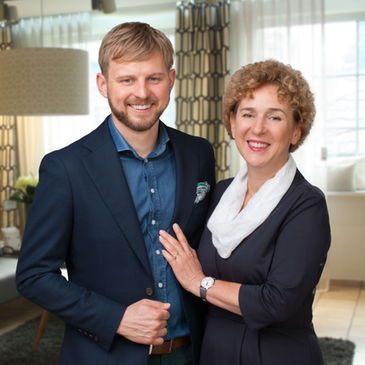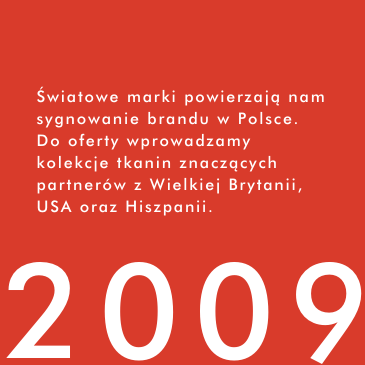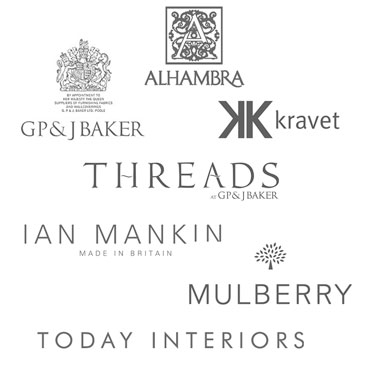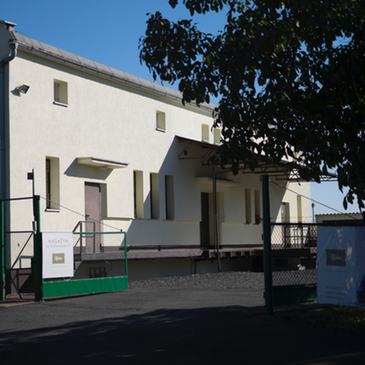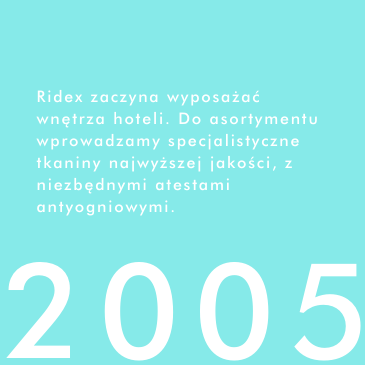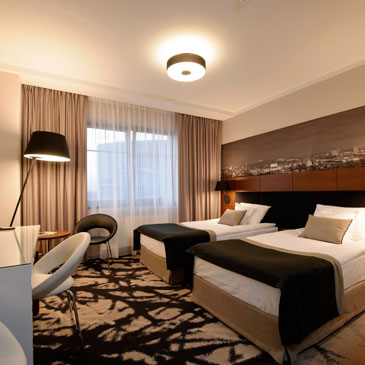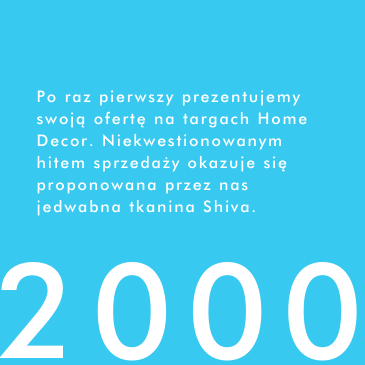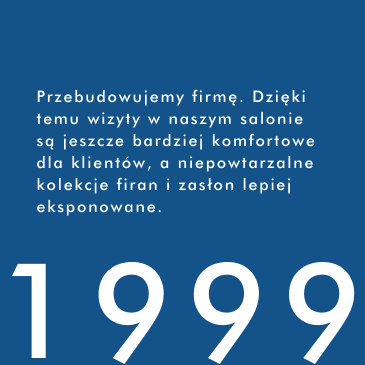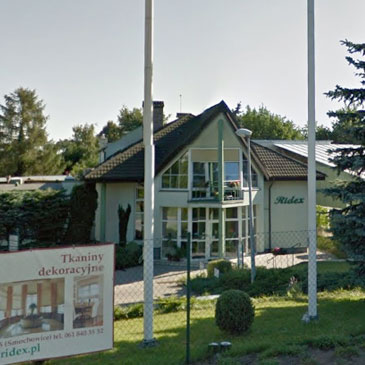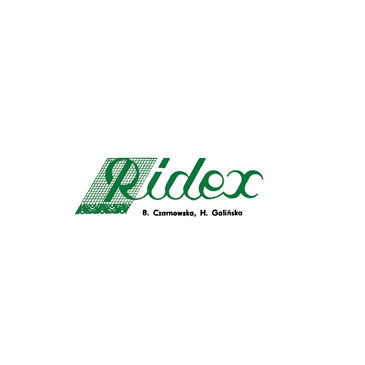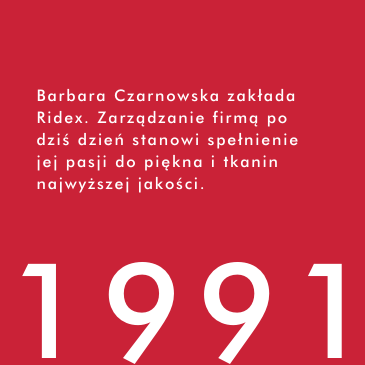 COLOUR ATELIER
RIDEX DZIŚ
Dziś ambicją RIDEX jest zapewnienie lokalnego dopasowania kolorystycznego. Kolekcje opracowane przez nasz własny zespół ´Ridex Color Atelier´, grupę współpracujących profesjonalistów zajmujących się kolorami wpisują się w lokalny styl aranżacji wnętrz, który kształtują lokalne tradycje i kultura.